The Way Home

An anthology of visionary stories about finding your true home. The second edition of The Way Home includes the title novella and eight short stories about people seeking what is lost, following clues from just beyond the veil. A metaphysical treat for those who like their stories off the beaten path, their fantasy balanced on the edge of reality.
Two lovers cling to each other in the ruins of their world. Only The Call of the Benu can save them, but will she come in time?
In Desert Song, a young woman embarks reluctantly on a road trip where she is chased by a ghostly skeleton and faces buried memories so she can open to herself to love for the first time.
A thoroughly urban poet searches for home in the desert she has always feared and follows a wolf to meet her destiny in The Conversation.
The Way Home is a journey into the past to save the future as Mata seeks redemption from an unlikely source.
Available at  Amazon, Kobo, Nook, and Smashwords.
Save
Save
Save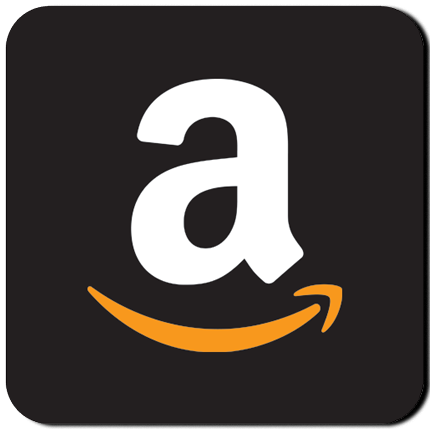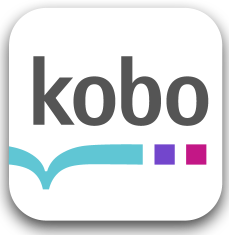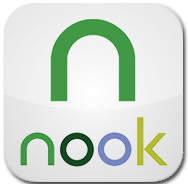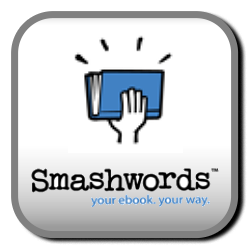 Save