That Day in the Desert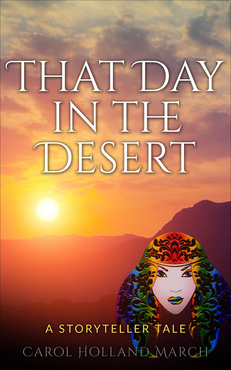 Learn how the Dreamwalkers of Larreta found each other after their sojourns on Earth.
The heat of midsummer shimmers around the car racing through the New Mexico desert. A mysterious voice offers escape from a predictable life and a marriage of convenience. When her car crashes into an enigmatic stone circle, Valerie must decide if she's ready to risk the unknown.
Save
Save
Save
Save
Save