The first Tale of the Storyteller is now FREE. Get your download on any format and learn how Analia agreed to tell her Tales. 
Welcome to my website!
I write fantasy, science fiction, and magical realism.
People often ask me, do you mean wizards and fairies and unicorns? Not that I don't love a good unicorn story, but no. I write about people exploring the veil between the worlds, alternate lives, dreams, visions, and how to connect with what is invisible to the eye. Sometimes about animals who have something to say.
For a great story, pick up one of my books, send me a message, or join my mailing list. I'd love to hear your thoughts.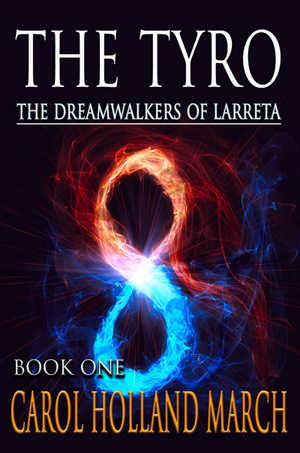 When deadly time rifts attack Larreta, two dreamwalkers are recalled from earth.  They have to work together, but they don't remember each other.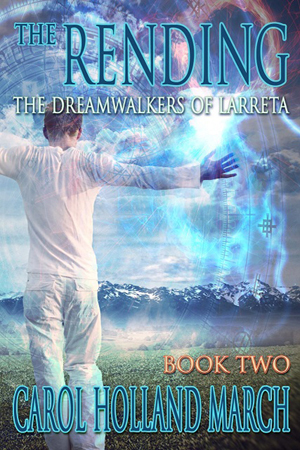 The saga of the dreamwalkers continues as Leo and Jesse face off with their dark adversary as the struggle for Larreta escalates.